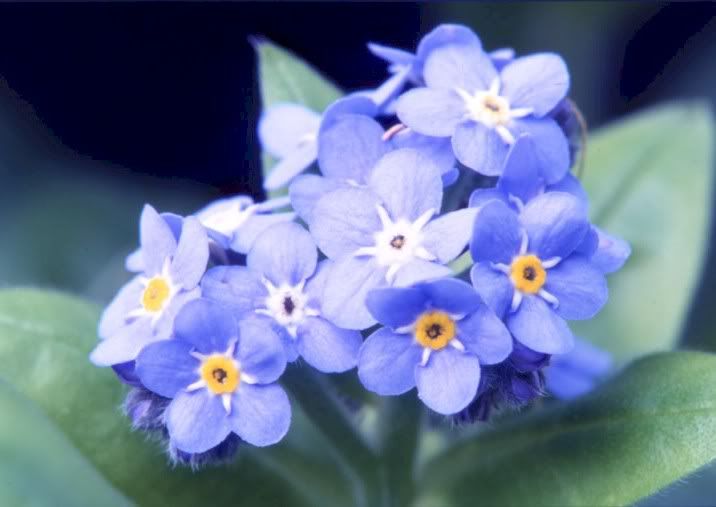 This note is for all of you who are having these type of thoughts:



I feel as though God has forgotten me.
I feel like God isn't there for me any more.
What am I doing here anyway?
~
Dear precious child, you are not alone.
You are not forsaken or forgotten.
He will never leave you or forsake you.
He is with you always.
His eye is ever upon you.
God loves you with an everlasting love.
He sent His Son to die- for you.
I love you too;
I really do.
Even though I may not know you and may never see you,
I love you.
God has a plan for your life.
Your life does count;
it counts immensely!
We need you here on this earth.
That's why you're here.
Your life has made a difference.
You are important to me and most of all to God.
You are a special, unique creation of God.
Your life is not an accident.
Be blessed and rest in His love today.
Somebody who loves you,