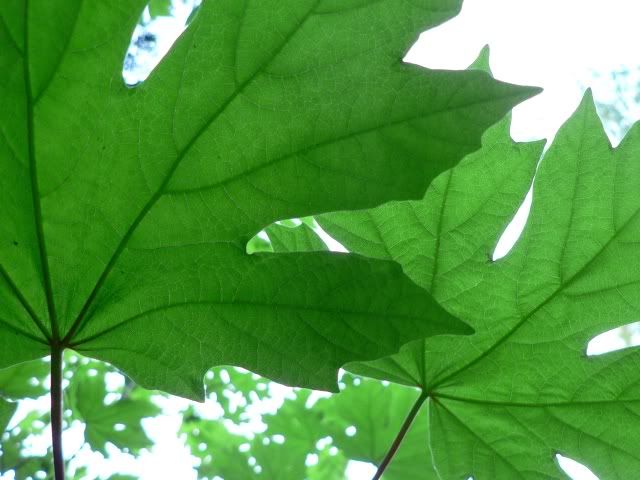 Do you think this is a good photo choice for June?
All the leaves are in...
They are fresh, full, clean and full of life!
They are ready for the heat of Summer and I have to believe that I am, too.

Summer is not an easy time for me...
Some people struggle through the long Winter but not me.
I'd take Winter over Summer any day!
If you think of me, please pray that the Lord would make me brave and strong.


Feel free to leave a comment on any of the posts this month or on any older posts, too. Even if you just want to say, "Hi." I'd love to know you're there.
Never forget that you are loved and accepted of the Father! He wants a relationship with you and me.