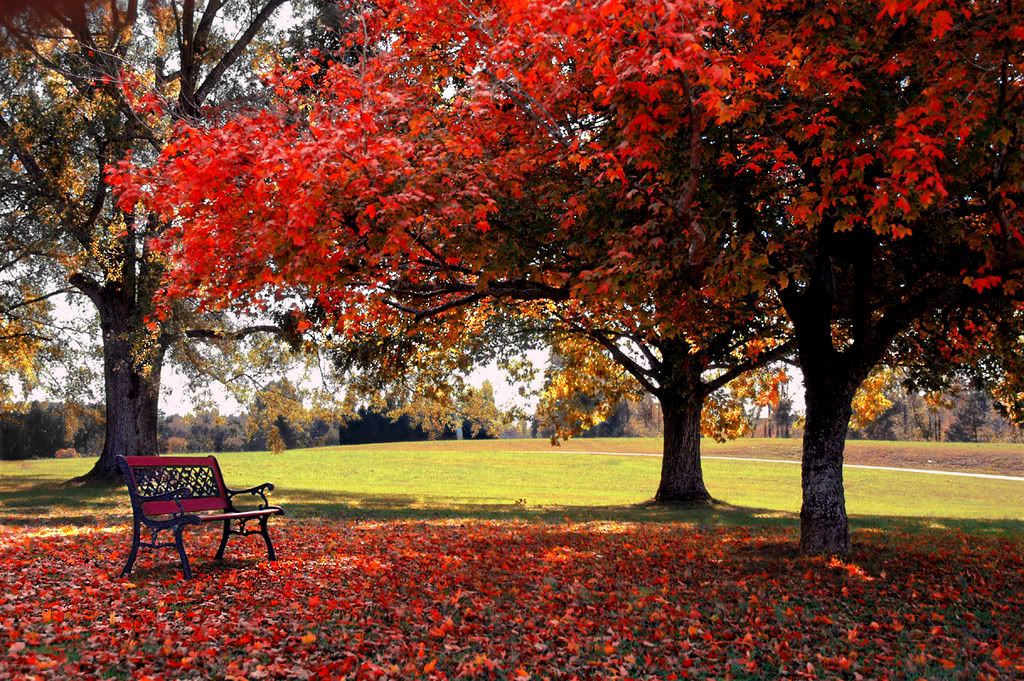 Give it up
Lay it down
Cast your cares
Upon His crown
Yes, there's definitely a theme here of late.
It flows from what I have learned and from what I see others learning.
I think it's a good theme.
Deliverance from striving
Resting in HIS power instead of trying to muster up some of our own.
I hope you can experience His life today and go on your way rejoicing!