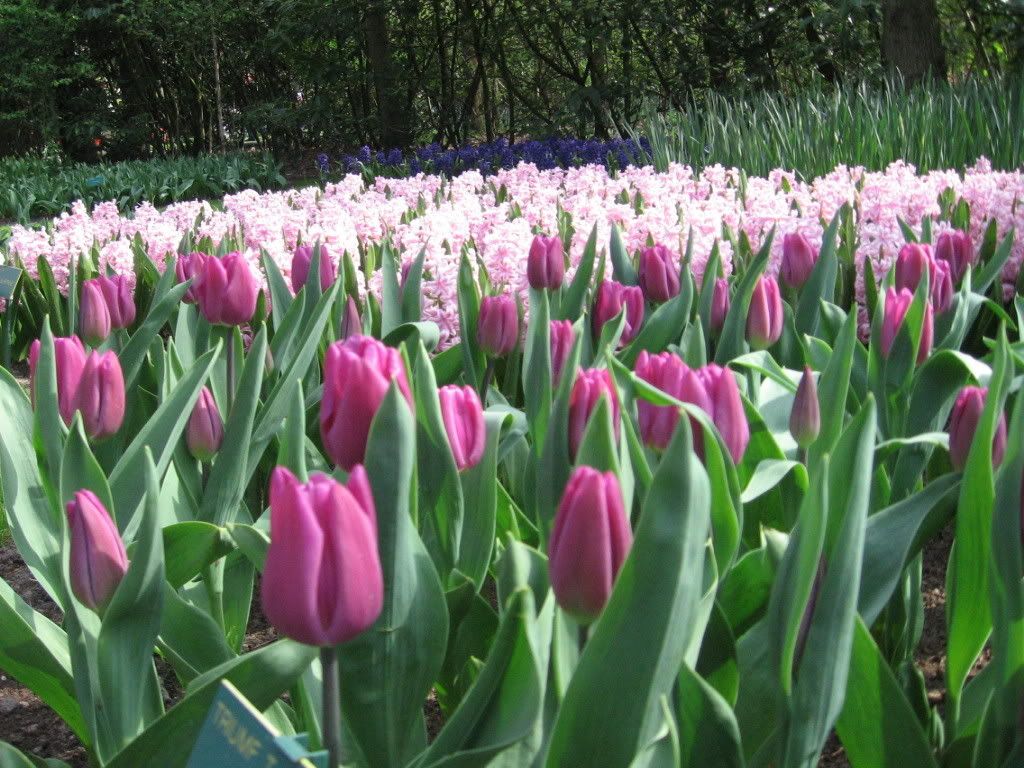 New life!
New life!
That's what He's given me!

LIFE!

I am filled with thoughts of His life this morning!

His written word is filled with words about life...

The Good Shepherd gave His life for me!

And because of that I have passed from death unto life!

I have life everlasting- that's eternal life!

I have rivers of life flowing out of me!

He is the Bread of life!

He came that I might have life and life more abundantly!

Because I follow Him, I have the light of life!

That means I can shine!

He has made known to me the ways of life!

Me!? Yes, me- and you!

I shall be saved by His life and reign in life!

I have the newness of life! (We're not talkin' old!)

I can hold forth the word of life and speak words of life!

And if you know Him, you can too.

Receive of His life today! There's NOTHING better than Him!