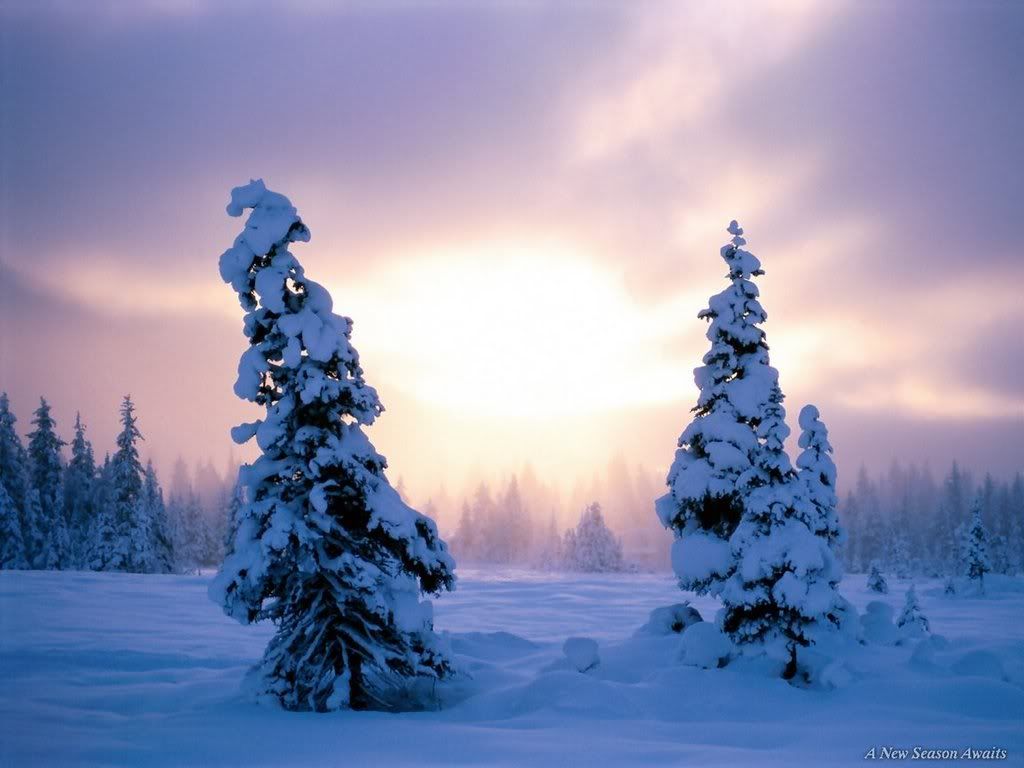 He was born
So He could die
That He might live
In you and me

I celebrate the birth of Jesus all year long and I celebrate His life, death and resurrection year round too. But what then? What about now?
Let's celebrate the coming of His Spirit as well.
His Spirit in us- now!