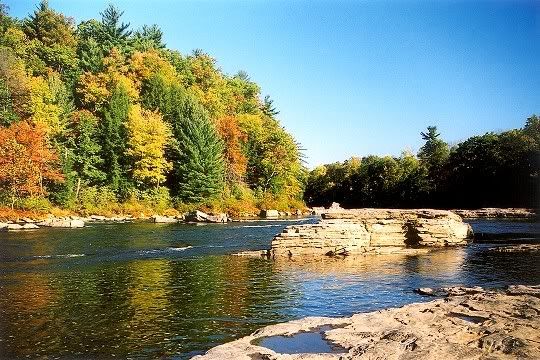 Are you hurting?

Are you being persecuted without cause?

I'm so sorry if you are hurting.

May our Father pour in the oil and the wine into your aching heart and bind up all your wounds. You are loved.


Hear the words of our Lord...


~Blessed are you when men shall hate you, and when they shall separate you from their company, and shall reproach you, and cast out your name as evil, for the son of man's sake.


~Rejoice ye in that day, and leap for joy: for behold, your reward is great in heaven: for in like manner did their fathers unto the prophets.


~Woe unto you when all men shall speak well of you!


~But I say unto you which hear, love your enemies, do good to them which hate you, bless them that curse you, and pray for them which despitefully use you.


If praying for your persecutors proves difficult, ask the Lord to love through you. Stephen's ability to pray for his persecutors at his stoning did not come through some virtue of his own. It came because of his being full of God's Spirit. We can forgive those who have hurt us too, if we let Him love through us. Jesus also asked the Father to forgive those who crucified Him. And the Father answered that prayer.


Be healed in Jesus' name!