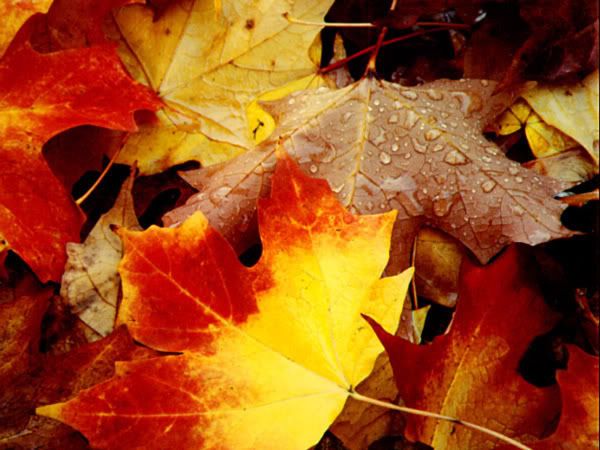 I'm off on vacation to see my grown sons and grandchildren! I'm finally more excited than nervous! That's an answered prayer!


I probably will not have computer access while I am gone so there will not be any new posts until I'm snuggled back into my nest. Also, if you leave a comment, I probably won't be able to respond until I return.
Please pray that I will be able to relax and sleep while I'm away from home. I will miss all the inhabitants of the land of Blog!
~ Hearts to all ~