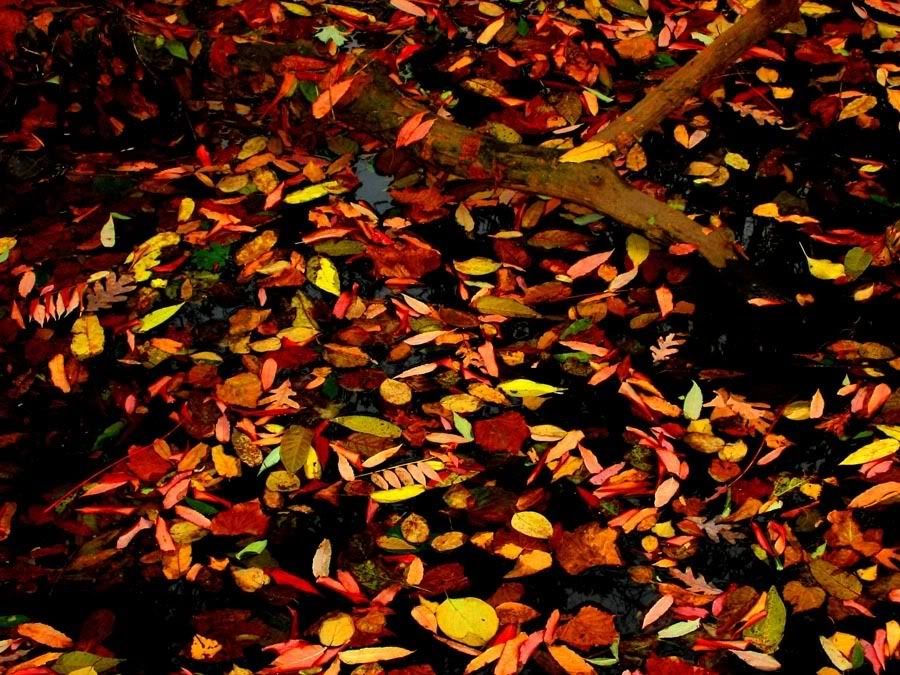 I'm a people watcher- an observer.
( Does that mean I'm nosey?)
:>
While visiting my grandchildren this month, I had the opportunity to observe the people in their apartment complex.
So many different types of people live there.
They come and they go.
Some stay- a lot.
They stop at each other's doors.
They sit in each other's door ways.
They play together.
And they are all so different yet they all are in each other's lives.
Oh, I would imagine there's some stories of irritation that could be told!
Tales of stretching and growing are probably being written on a daily basis, as all these different ones interact and learn from one another.
But it was a reminder to me of God's creativity with all living things.
There is not just one type of person that has some imaginary stamp of God's approval!
He loves us all.
He made us all.
And we're all special.
Let's just remember that every one is different.