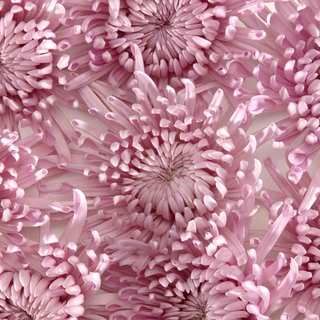 I sure have been learning some lessons in perseverance lately!
I've been reminded that there's never a good enough reason to give in to discouragement. Not even a fever- for the second time in the last month.
No! I'll never like a fever but I also shall never be friends with discouragement!
Discouragement is a liar!
It threatens to steal my joy and thankfulness.
It leads me down the path of self- pity.
It's dark and lonely down that path.
I have a family that loves me.
And I have my Lord as my Champion!
He's ever here- cheering me on!
What's there to be discouraged about?
But in the meantime- could you pray for me?