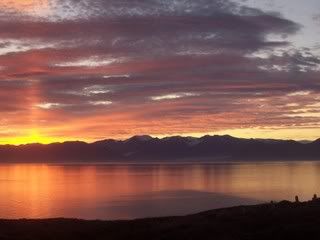 Do you remember your first prayer?
I do, I was in the third grade.
My prayer was simple and repetitive.
"Oh God, please don't let the teacher call on me!
Please don't let the teacher call on me!!!"

You see, the teacher was calling on students to go up to the board and work out math problems.
I didn't have a clue how to do them.
I had already been spanked in school the year before for not having a clue,
so I was really scared.
That's where my memory ends...

I still don't have a clue about a lot of things- including math.
I'm also still pretty simple in my prayers.
But I do know that God hears my cry and He hears yours, too.